Client Testimonials
Introduction
At After the Military, in our sessions we follow a code of ethics, maintain confidentiality and set appropriate boundaries to create the right conditions to help our clients achieve important career and transition-focused goals.
Here, three recent clients have kindly let us publish an anonymous, concise account summarising how we worked with each of them. They describe how they progressed from struggling in the jobs market to identifying and pursuing new careers along with going from being "stuck" in making the full transition from their old to their new lives.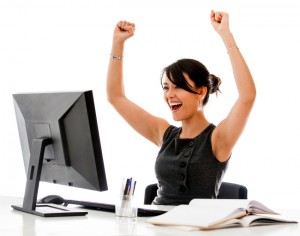 What Our Clients Have Said
Three recent testimonials from clients who have benefited from investing in our services. You can gain more detail by visiting our Blog page to read the case studies for each of the clients. It will help you see how we worked together enabling them to achieve their objectives.
1. "DM" served for 11 years as a British Army Captain
"I have greatly benefited from the coaching and mentoring programme I have had with Matt. The areas we've covered include identifying career development and planning, as well as preparing for interviews while coping with such a big change. Testing was also used along with one-to-one coaching sessions to explore personality type and for assessing mental toughness in handling transition. Setting clear goals for each session from the start, which were always revisited made sure everything had been covered. By working with After the Military I have a clear plan, stronger skills for the jobs market and feel confident about starting a new career."
2. "GM" was a corporal in the UK armed-forces
"I've worked with Matthew at After the Military by looking at my career options and he's made me realise that finding new a job doesn't have to be a struggle. Working like this has also helped me to regain my focus properly since finishing in the Army. I find it difficult to think I would have been able to get where I am today without his help".
3. "SM" was a Lance-Corporal in the Army
"Working with Matt has been really helpful and the exercises we did worked well. Since doing the coaching I have been able to use the skills when I want to. I do better planning and prioritise as well as manage my time better at work, with my son and with my hobbies and other interests."
To speak to After the Military to discuss how we can best work with you and for a free of charge, "no obligation consultation" please call Matthew Sheerin, Director on 07517 675 038 or email: [email protected]